January – the month of new beginnings and cherished memories.  It is a fresh start, a new chapter.  A time for reflection and resolution.
The first month of our calendar year was named by the Romans after Janus, the god of change, transitions, and beginnings.  Janus had two faces – one looking forward, the other backward.  He had the ability to watch entrances and exits, but symbolically, it signaled the need to balance our hopes for tomorrow with a keen awareness of what happened yesterday.  Think about it…
Many considering selling their homes in the islands assume they should wait until Spring to list when the tourists arrive.  Some sellers even opt to take their homes off the market for the Winter months.  The thought process includes thinking homes show better in the Spring.  Unfortunately, many assume incorrectly that homes do not sell in the Winter. This school of thought makes for low inventory…
However, low inventory is nothing short of fantastic for sellers.  Basic economics of supply and demand tells us that most things sell for more money when there is less of them available.  It has been proven time and time again this applies to housing. http://www.sanjuansre.com/listfall
Today's serious buyers look at listings pretty much all day, every day.  They have apps on their phone, get listings texted and emailed to them, and simply don't care about the time of year.  In fact, many want to purchase prior to Spring to have time to make their new house a home.  Listing in January makes for a captive audience!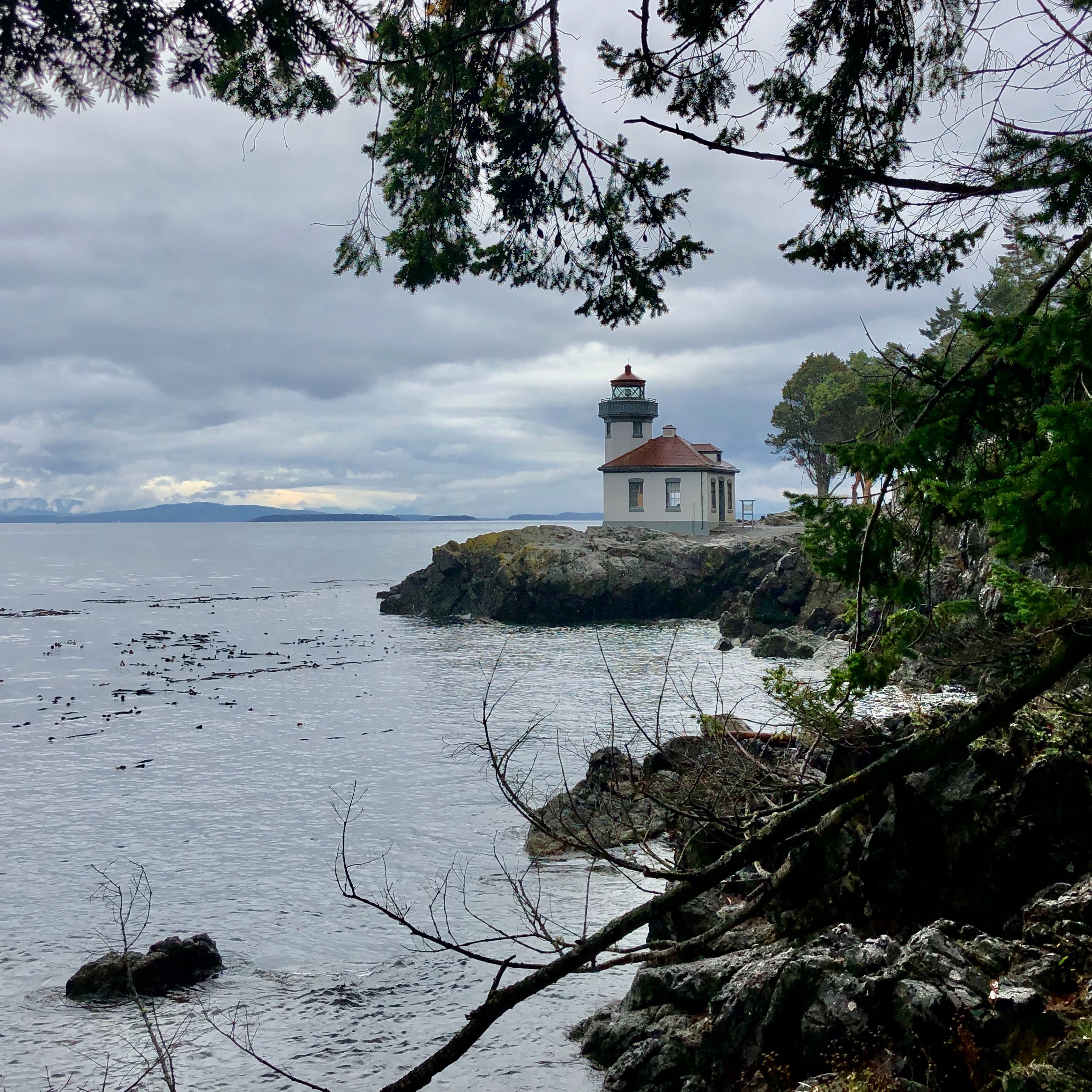 Sacred partnerships arrive in our lives in many forms; sometimes consisting of wood and stone, rather than flesh and bone.  There is a deep peace and contentment to be found in the intimate connections with places as well as people.
Every relationship we have – with other people, with our work – reflects in some way our soul's intimate union with ourselves.  Nowhere is this more apparent than in the relationships we have with a home.  We deserve to live in a home that welcomes, embraces, nurtures, delights, and inspires.
When we find ourselves there, we recognize it.  It is a vision of something we have had in our mind and the discovery, quite often, has the characteristics of an epiphany.  We have the feeling of coming home.  It wraps itself around us.
The same is true of a getaway – a haven, a retreat, a refuge – a special place that offers a sense of sanctuary.  Families, couples, and singles – regardless of gender – share an urge that borders on primal to have what can be called a getaway.  Whenever we find this special place, we add a richness to our wondrous, but sometimes hectic, lives by following our vision to create a getaway of our very own.
To live on an island is to experience a life apart.  The island home reflects the owner's reason for escape.  Island homeowners are individualistic, socially conscious, and creative with every home fulfilling its owner's dream of privacy, harmony with the surroundings, and more importantly, providing a chance to take a closer look at the world.
Living at the water's edge is an almost universal desire.  It is different – where two worlds meet; a little piece of infinity.  Magic!
The secret weapon for living life on an island is a well organized pantry.  A planned reserve of foodstuffs and sundries for everyday life, a pantry saves time, money, and stress.  Tap the pantry for unexpected meals and reduce trips to the mainland or even the grocery store. Stock it with frugal finds to lower grocery costs.  Set aside supplies for unexpected entertaining. This is the place for those fun specialty items to add that festive touch transforming the ordinary into the extraordinary!  Properly managed, the pantry is an integral part of island living.
You may be thinking you don't have a pantry.  Sure you do! It may not be what one would traditionally envision as a pantry and it may be a closet, shelving in the garage, or even a large trunk, but a pantry it is!  Don't confuse storage space with the reality of the pantry principle. Certainly it is helpful to have designated cabinet space for pantry goods, but that is not a pantry.  Think of the pantry as a reservoir of consumable goods which may be stored most anywhere in your home. The goal of establishing and maintaining a pantry is actually two-fold:  convenience and protection against unexpected events. A well-planned pantry means you will never run out of commonly used products. Even the smallest home can include a pantry.  A pantry is not a place – it is an attitude!
Disorganized pantries slow an otherwise productive person.  They can be a nightmare if not meticulously organized and maintained.  Putting away groceries could take twice as long as necessary, not to mention trying to find ingredients to prepare a meal when circumstances may not be ideal.
When stocking your pantry, keep in mind what you use on a regular basis.  Efficiency is the issue here and simplicity is key, but organization is critical.  Keeping your recipe repertoire in mind, decide which items you really need, then embellish your basics with some homemade treats.  You will be glad you did later!