The holidays are upon us and you can feel it in the air in the San Juan Islands. Slowing, surely,
the season's magical spell has taken hold with the remarkable sense of community. Actively
emerging in early December, a spirited and creative time of year, it is a precious time when
memory and other strands of our lives can come together in powerful and fun ways.
The holidays are a time of sentimental triggers. Holiday memories – we carry them with us all
our lives. While memories may blur and fade, one can almost always recall where one was for
holidays past. This seems especially true in the islands. The holidays in the islands are truly
remarkable – indescribable really – for young and old alike.
December's gifts – custom, ceremony, celebration, consecration – come to us wrapped up, not in
tissue and ribbon, but in cherished memories. No matter where you live or how old you may be,
holidays from your childhood have a special glow about them.
In this society of ours, which often seems broadly skeptical about the value of tradition, it is a
wonderful thing for families warmly embracing the positive benefits that tradition can actually
carry. This extends uniquely to the holidays.
There is a calming stability in island holiday celebrations and rituals; both the preparation and
celebrations create memories that last a lifetime. Traditions can be sacred or silly, but they
become a strong source of bonding, love, and security. The magic, mystery, decorations,
presents, singing, laughter, and special food of the island holiday season are all part of the
traditions lovingly handed down from generation to generation. Even for those who shun
tradition and ritual the rest of the year, the holidays are a time we often return to the security of
their fold. Holiday traditions resonate with the imprimatur of time; they become our identity,
writing our history, and reflecting cultural heritage.
We may think traditions are carved in stone, but really they adapt beautifully to new
circumstances if we let them. This year is a perfect example of just that. Introducing new festive
rituals as our lives change is how we continually open ourselves to wonder, ensuring that our
future memories of holidays past bring both contentment and renewal. As we seek to put our
own stamp on tradition and imbue celebrations with our own sense of style in a safe fashion, we
discover the irresistible variety of both.
The holidays in the islands are memorable, to be sure…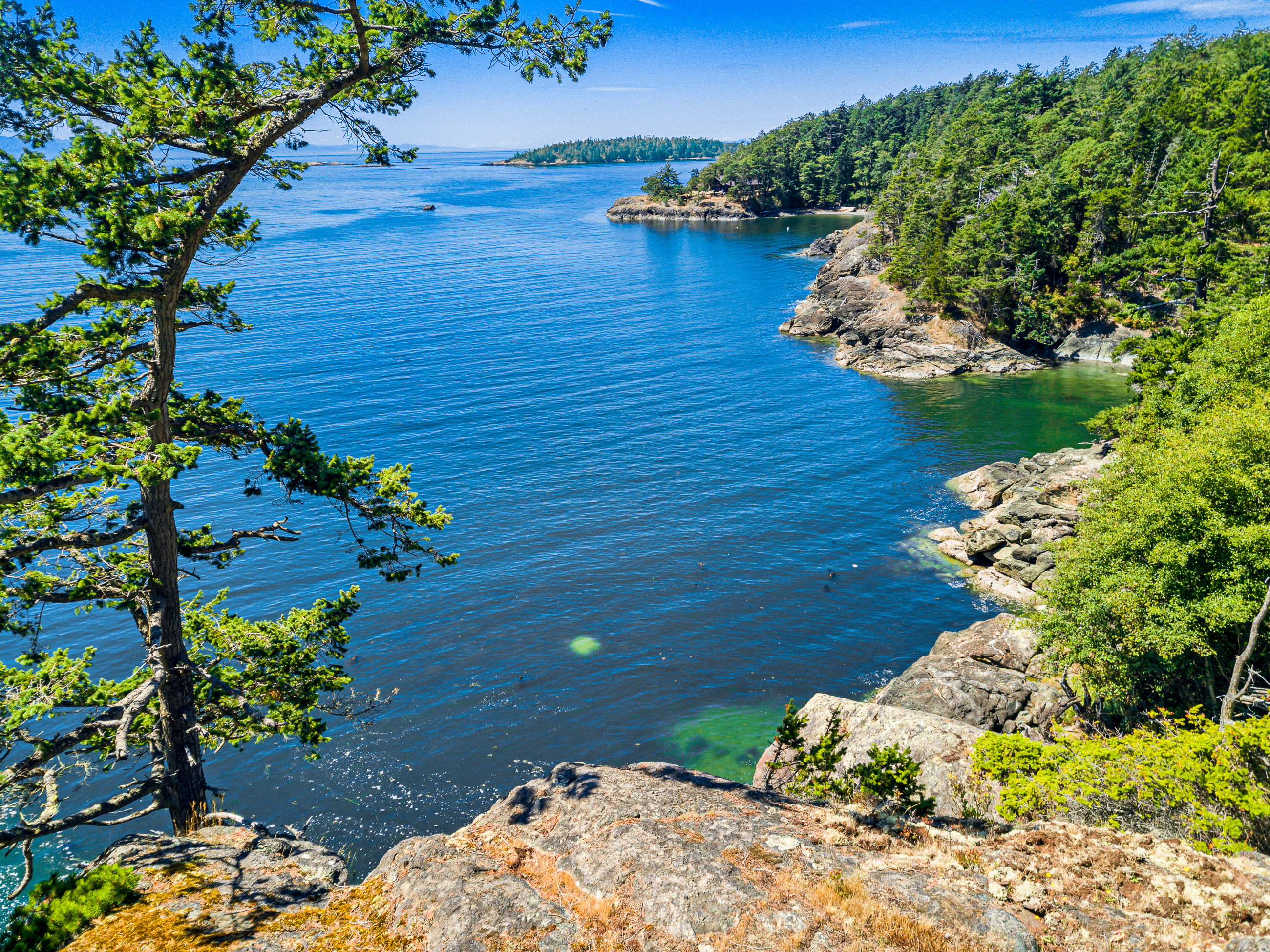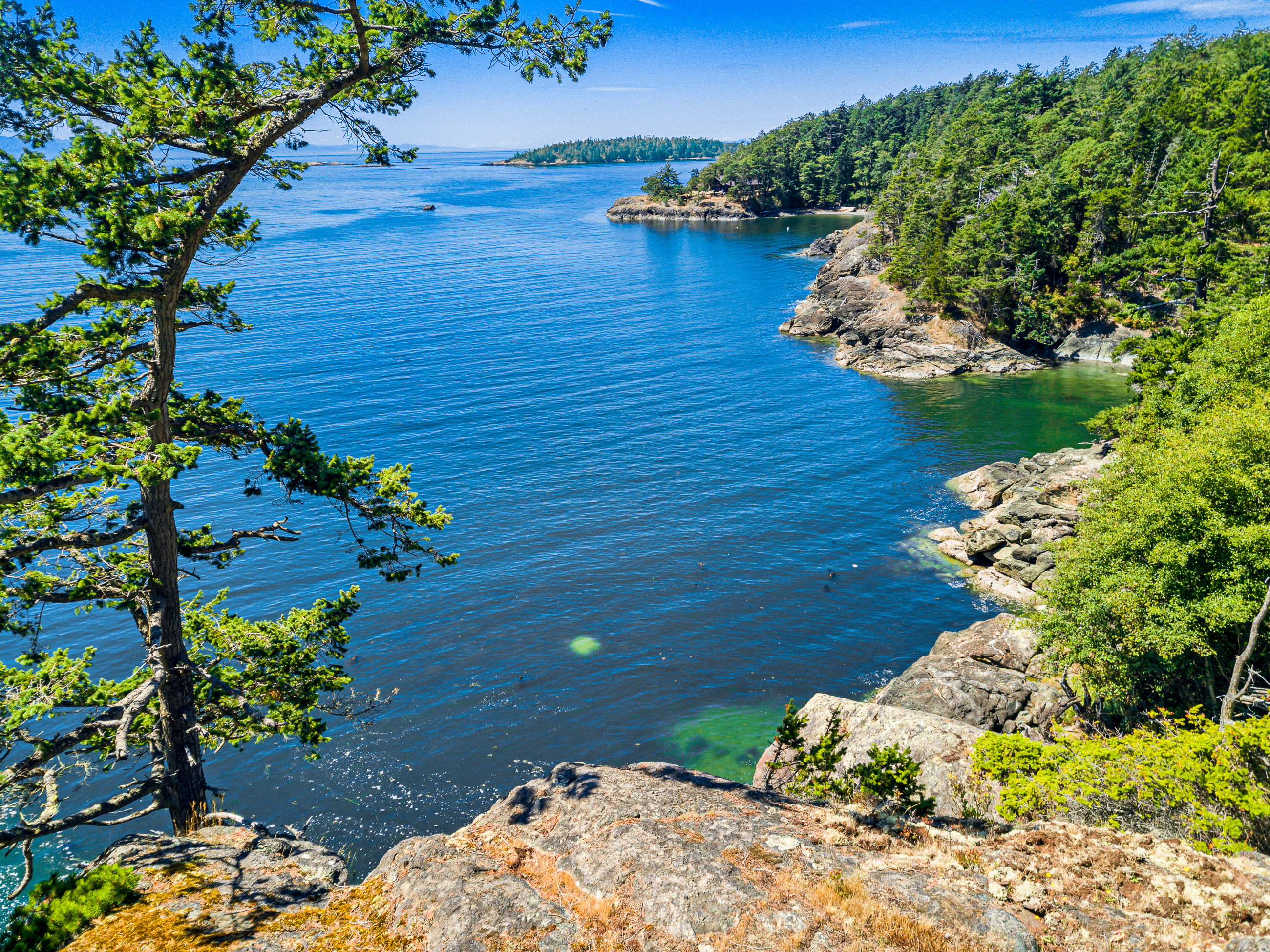 Lopez Island is truly a magical place, eliciting in many an almost ethereal response to its sheer beauty, its substance, and its peace.  It is a different way of life: the pace is slower, the world quieter, the people approachable. Many from near and far have discovered Lopez and found it irresistible.
A rural patchwork quilt of fields and pastures, interrupted by sections of velvety forest rolling down to the edge of the sea, with its quiet pace, reminiscent of days gone by, Lopez boasts a well-developed sense of community.  To understand the present, you need to understand the past – understand the island's history.
In the beginning, Northwest Coastal Indians spent Winters in cedar-planked loghouses and used the warmer months for hunting, fishing, and cultivating/gathering plants.  Later people came to Lopez for a variety of reasons – prospectors returning from various gold rushes and passing through the islands, relatives and friends of residents, respondents to advertising – those hoping for a better life.
As people moved to the islands, three main communities formed:  Port Stanley, Richardson, and Lopez Village. These communities all boasted steamer service, a store, and a post office.  A smaller area known as Mud Bay also had a post office and a school. People were, by necessity, self-sufficient. Survival depended upon community; they bartered and shared.  And now, as then, the best way to make a living on Lopez is to wrest it from the land or from the sea.
The story of Lopez is the story of community.  Living self-reliant lives while helping friends, neighbors, and newcomers.  Lopezians created a unique community character that abides today. It is this which has shaped the island's history, far more powerfully and significantly than we may realize.  The island continues to echo those early times.